Internet Ad Spend has overtaken TV!
---
Wow! What a headline… what an historic day!
Digital marketing geeks (like me) have long heralded the day when this would happen. Indeed as early adopters and believers in the positive, unitrusive, measurable nature of the internet we prophesied it.
The Internet Advertising Bureau (IAB) informs us that, at 23% of all advertising, the £1.75bn spent online now exceeds the 21.9% spent on TV.
Although undefined in the Guardian article 60% of that figure was spent on 'search advertising'.
Read the full article here: http://www.guardian.co.uk/media/2009/sep/30/internet-biggest-uk-advertising-sector
The spend represents a 4.6% increase year on year. Long may the shift to accountable marketing continue! (geek!)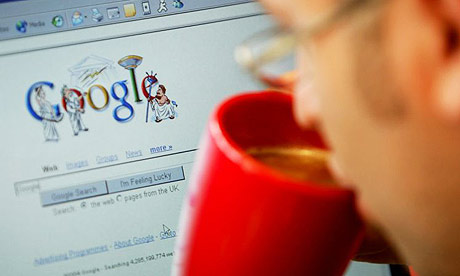 Comments
comments
Permalink:
http://www.aldissandmore.com/2009/09/30/internet-ad-spend-has-overtaken-tv/